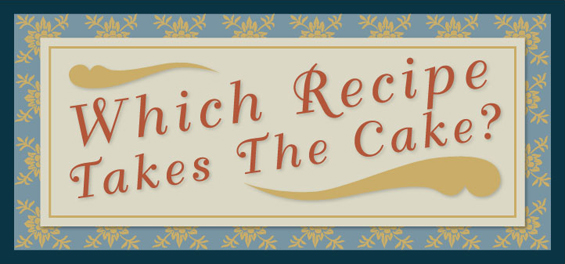 Now it's my chance to win a contest. Head over to Marxfood.com to vote for my Green Garlic Stringozzi topped with Foie Gras Duck Sausage and Rhubarb Confit
previously posted on my blog.

Here is a quick reminder of how delicious it looks





Now get over to Marx foods and vote!